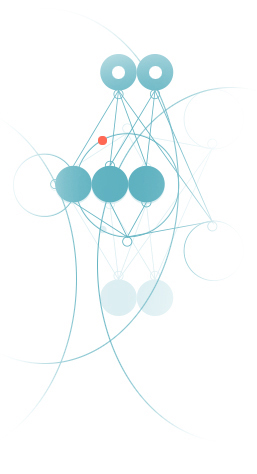 Trade-Up is a network of top trade experts that spans around the globe. As our experts are located in different geographies around the world, we rely on a core management team which helps forming project teams, oversees project development with clients, ensures project management and consistency of service quality, pools resources and drives marketing.
Trade-Up is managed by Christina Kaul and Lars Hoelgaard.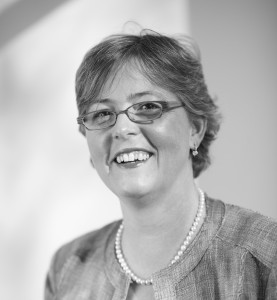 Christina Kaul
Christina has a background in politics and consultancy. Over the last 15 years she has advised clients in the food, pharma and information technology industries on political and regulatory issues and helped with crisis management. Christina has worked for several global public affairs consultancies in senior management roles.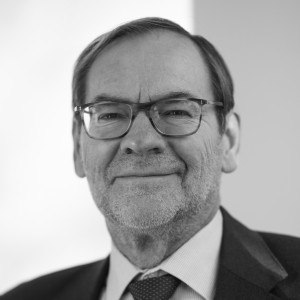 Lars Hoelgaard
Lars is a former Deputy Director General of the European Commission's agricultural department. He has successfully negotiated bilateral agricultural and veterinary agreements between Europe and New Zealand, the US, Canada and Australia. He has represented the EU in the WTO SPS Committee and tackled regulatory barriers to trade with many countries in the world.
Lars and Christina are supported by some talented project managers that help Trade-Up to deliver high quality of services to our clients in time.
We work, meet our clients and organize events at The Library.