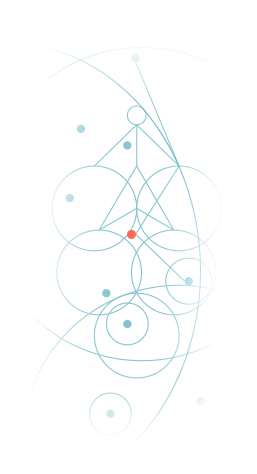 We strongly believe in cooperation and the pooling of the best expertise available on the market. This is why Trade-Up is partnering with a select number of consultancies with complementary skills, services and geographical reach in order to offer the best possible service to our clients.
At present we cooperate with the following consultancies on a number of trade issues: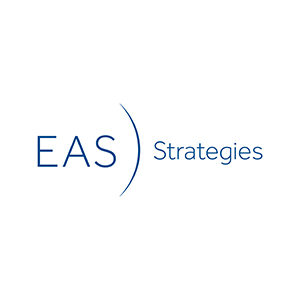 EAS Strategies
EAS Strategies is a genuinely international consultancy in food, nutrition and health. Like Trade-Up they are passionate about creating, shaping and interpreting regulation and policy. EAS Strategies has offices in Brussels, Buenos Aires, Moscow and Singapore and also operates in the Middle East.
www.eas-strategies.com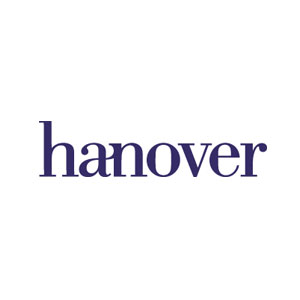 Hanover Communications
Hanover is an independent consultancy with offices in London, Brussels, Dublin and Dubai specializing in advising global brands, businesses and organizations on reputation, communications and public affairs. Besides running a dedicated trade practice focusing on EU trade policy, Hanover is specialized in providing strategic counsel on EU environmental, energy, healthcare and ICT policies.
www.hanovercomms.com