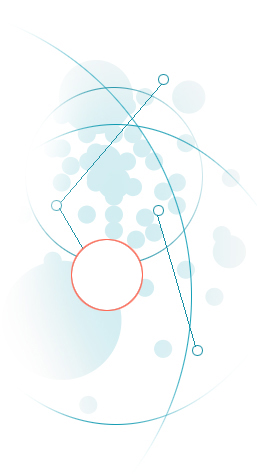 Many of our experts have contributed in key roles to the practical functioning of the global trade system, they have contributed in many ways to the resolution of trade disputes, they contributed creative solutions to overcome technical barriers to trade and have successfully negotiated important trade agreements.
Their contributions span from China to Brazil, from Indonesia to Russia. From resolving problems that nematodes can create for exporting wood to Europe to promoting a new understanding of risk assessment of chlorine in South America, from a global assessment on the socio-economic impact of fragrance materials to redefining global trading standards on beef following the BSE crisis.
Trade-Up is planning to highlight some examples of their outstanding work that succeeded in resolving issues around technical trade barriers and thus resulted in facilitating trade.
Soon to come…